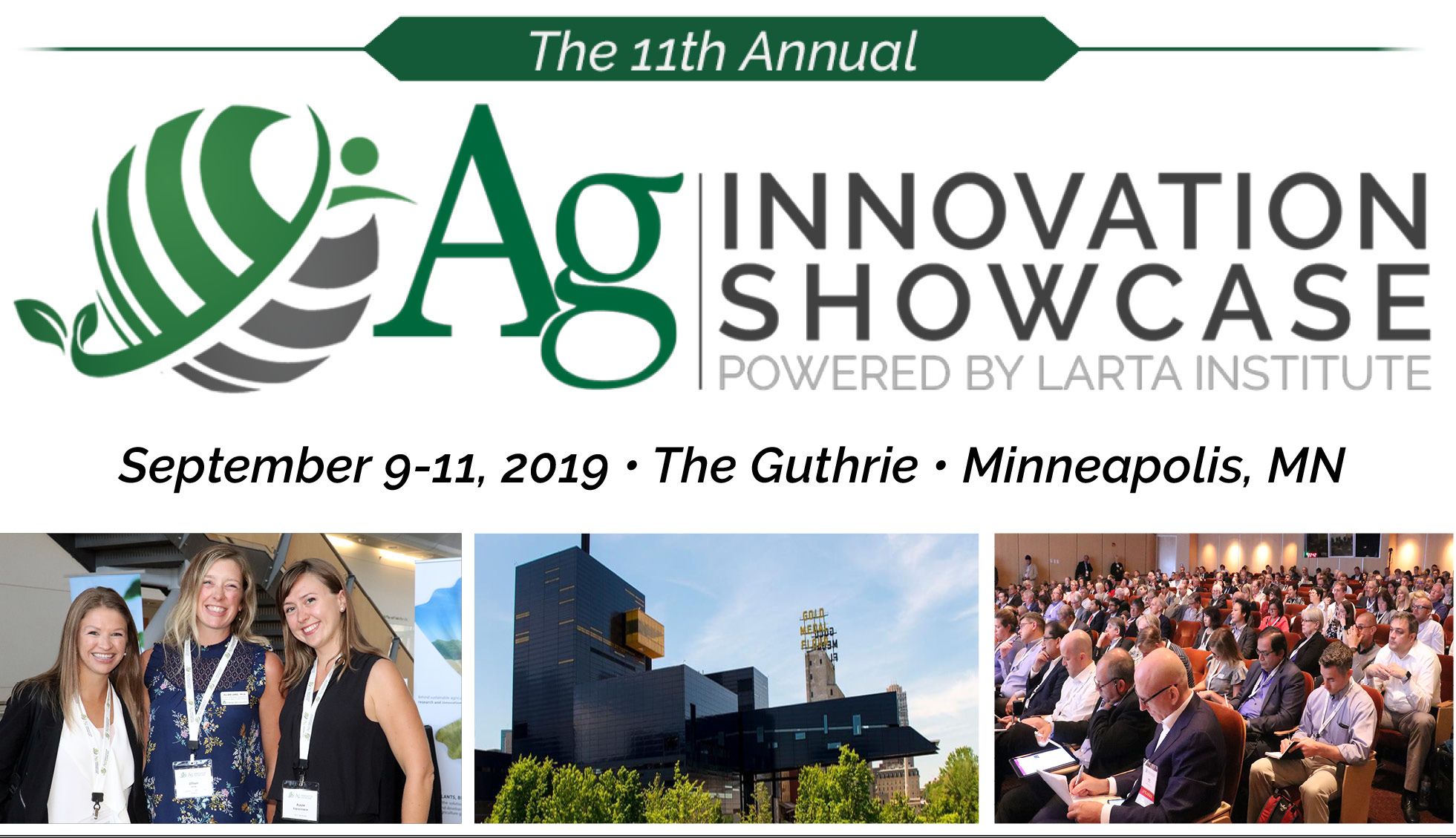 Larta Institute Invites You to Present at the 2019 Ag Innovation Showcase!
At the heart of the Ag Innovation Showcase is our presenting company cohort. Since 2009, we have featured over 200 emerging companies and their incredible Agtech innovations. Alumni of the Ag Showcase have gone on to raise over $1.7 billion in private funding. If selected, you'll be given the main stage spotlight to introduce your company to the world, premium booth exhibit space, and the opportunity to connect with the cream of the crop in agriculture and Agtech industries.  @f3techMD #agritech #innovation #agriculture #maryland
Source: 2019 Ag Innovation Showcase – Apply to Present Today!