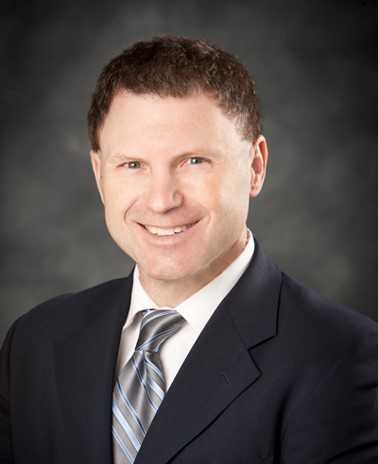 Acclaimed Silicon Valley AgTech Leader to Speak at F3 Tech Forum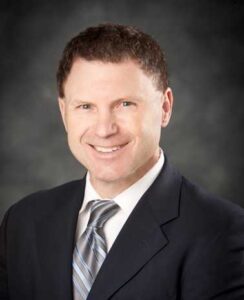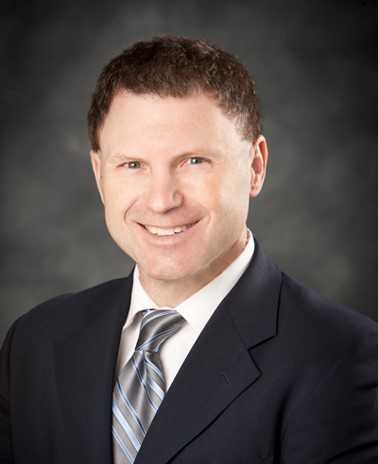 Join us Nov. 28 for a rare opportunity to hear Silicon Valley attorney, author and agriculture advocate Roger Royse speak at Maryland's 3rd regional F3 Tech Symposium. Learn how "new advances in AI, biotech, drone technology, satellites and IoT have transformed the way food is produced, managed and distributed" – and how the region can harness this global game changer.
As founder of the Royse Law Firm, Roger is internationally recognized for his expertise in agriculture technology and regularly counsels entrepreneurs, accelerators and investment funds. His widely acclaimed book, "Dead on Arrival: How to Avoid the Legal Mistakes that Could Kill Your Startup," is lauded as "a short must read for any aspiring entrepreneur."
Learn more or register for the free forum at the Universities of Shady Grove by clicking here.