Pollinator Workshop – Maryland Agricultural Resource Council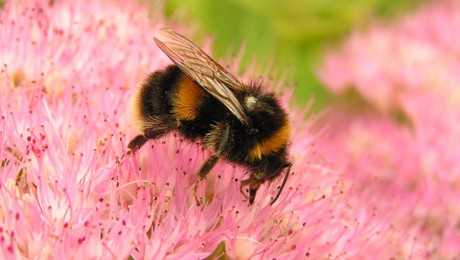 *THIS IS A FREE EVENT!*
MARC encourages everyone that wants to support pollinators to plant the right plants that will feed them throughout the changing seasons. This is one of the most important and tangible things people can do to support pollinators in our area. This workshop, Gardening for Pollinators, will cover many topics to help you get started on your pollinator garden or help you incorporate pollinator-friendly plants in any space!
Source: Pollinator Workshop – Maryland Agricultural Resource Council