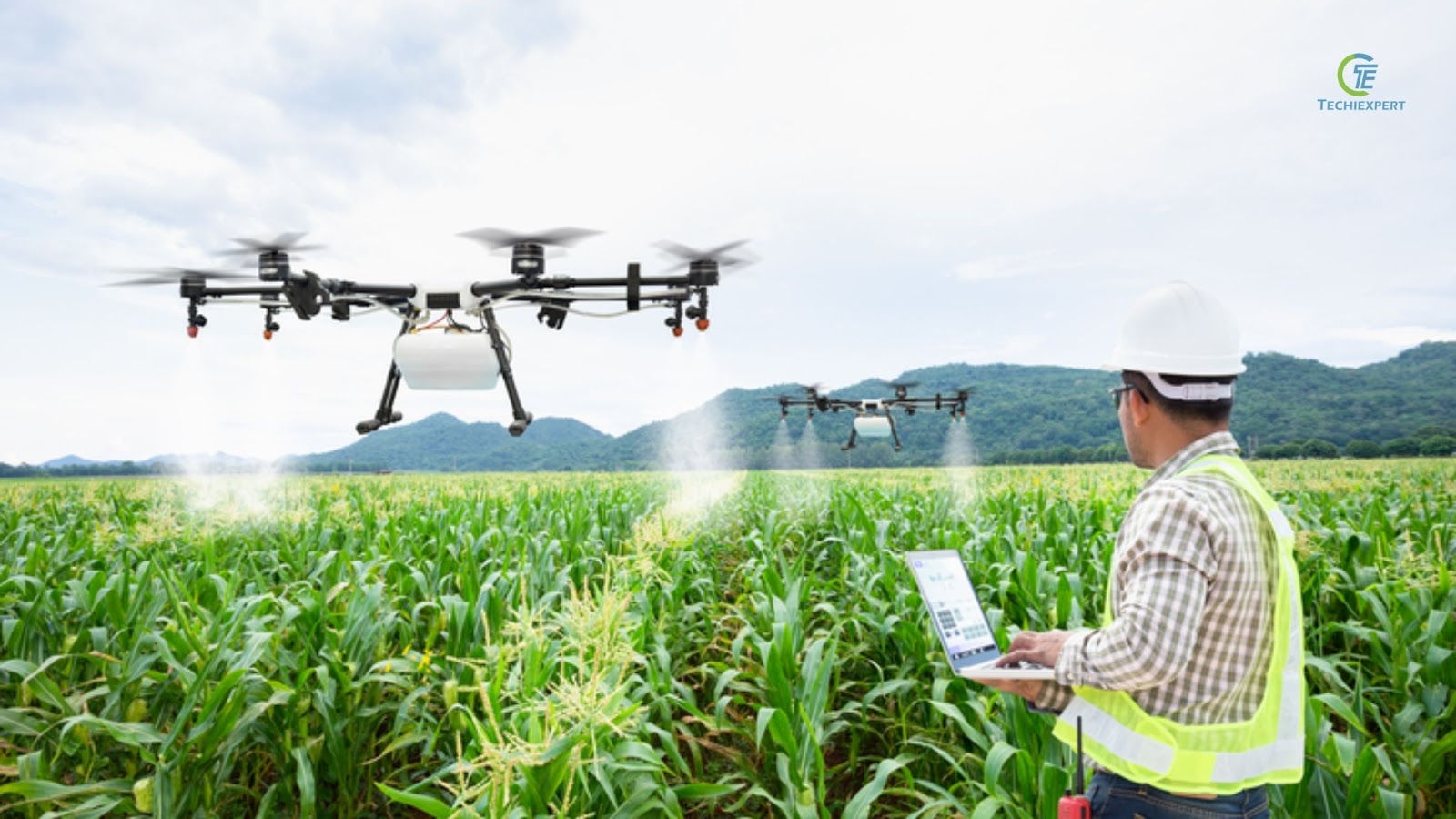 Indoor AgTech 2021, An Evolving Landscape
Indoor AgTech Landscape 2021 provides a snapshot of the technology and innovation ecosystem of the indoor food production value chain. The landscape spans from component technology companies to providers of complete growing systems to actual tech-forward indoor farm operators. As before, the landscape is not meant to be exhaustive. While we track more than 1,300 companies in the sector, this landscape represents a subset and serves to highlight innovative players utilizing digital and information technology to enhance and optimize indoor food production at scale…

@F3TechMD #Agritech #Farming #Startups

Source: Indoor AgTech 2021, An Evolving Landscape, published by Michael Rose at The Mixing Bowl.