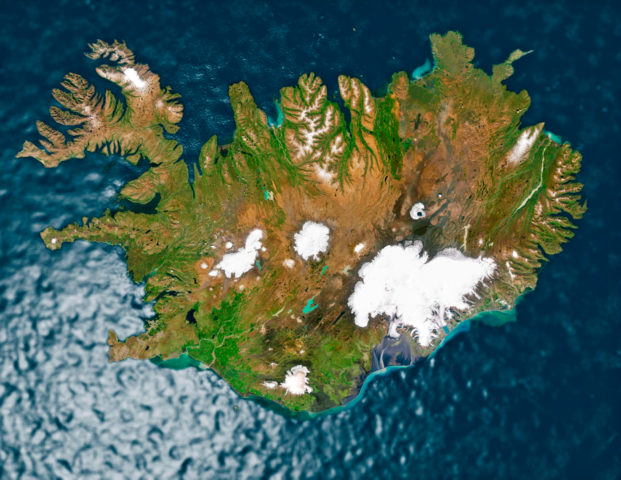 Iceland Shines Light on Aquaculture Stats
Iceland has just launched its first aquaculture dashboard, bringing near total transparency to the country's growing fish farming sector.

The online dashboard was unveiled by Fisheries Minister Kristján Þór Júlíusson, who described it as a ground-breaking step.

It will highlight virtually everything connected with aquaculture including the number of fish under cultivation, salmon lice numbers, operating licences, locations where fish farming is being carried out and the results of various inspections.

Iceland has a vociferous sports fishing lobby which is strongly opposed to fish farming, claiming it is a threat to wild salmon stocks.

@F3TechMD #Aquaculture, #SupplyChain

Source: Iceland Shines Light on Aquaculture Stats, published by Vince McDonaghm at Fish Farmer.