12 Aug

F3 Tech Announces Record Number of Applications For 2020 Accelerator Program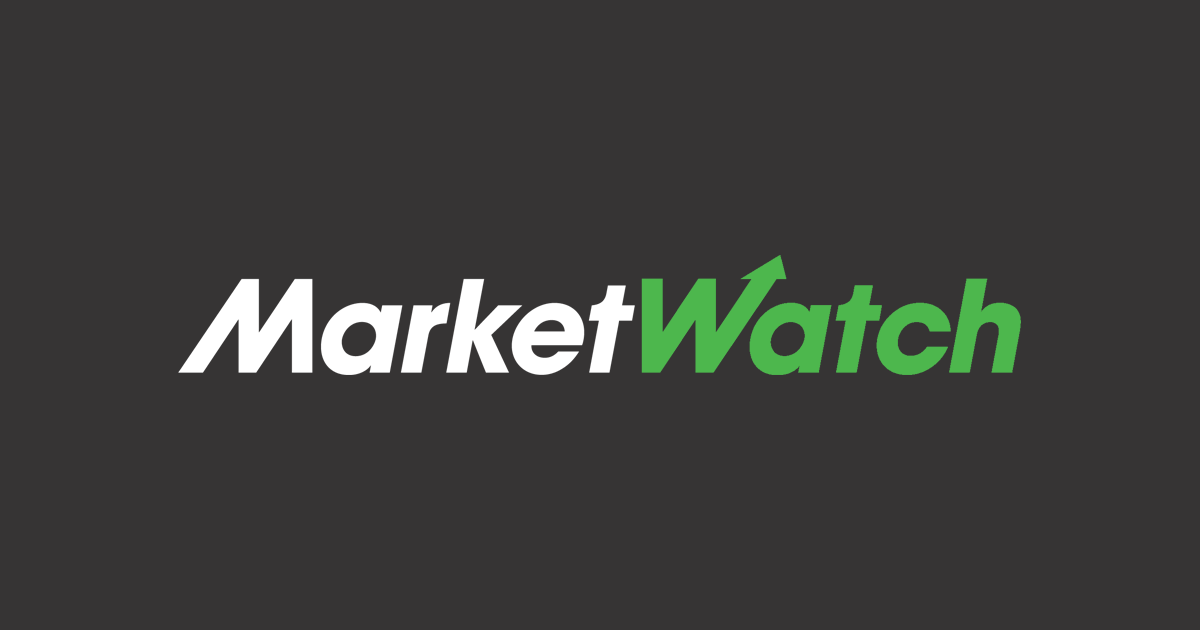 Aug 12, 2020 (TS Newswire via Comtex) — Easton, MD — August 12, 2020 —F3 Tech, a leading commercialization program for early-stage companies, announced today that it received a record number of applications for its 2020 F3 Tech Accelerator Program.
The F3 Tech Accelerator Program has received more applicants than ever before and is about to choose the five best qualified portfolio companies for its fall program. The selected finalists will receive funding and executive support to expedite commercial sales and prepare each company for potential investment, acquisition, or commercial launch.
The F3 Tech Accelerator Program has seen growing success since its initial launch three years ago, and that is shown by the large wave of applications this year. More entrepreneurs and innovators are joining the global effort to contribute to the world's growing demand for local manufacturing and more nutritious foods. The program focuses on advancing innovation and new technologies within agriculture, aquaculture, energy, supply chain and environment technology sectors.
Source: F3 Tech Announces Record Number of Applications For 2020 Accelerator Program – MarketWatch