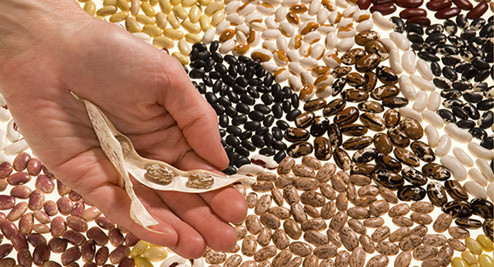 Karen Cichy, a plant geneticist with the Agricultural Research Service (ARS) in East Lansing, Michigan, needs your help.
This is where you come in. Cichy is seeking citizen scientists who can provide valuable data and insight she can use to breed faster-cooking varieties of dry beans and other pulse crops, such as lentil and chickpea.
Toward that end, she has teamed with the Global Pulse Confederation (GPC), which has created a dedicated website where citizen scientists can enter information about which type of pulses they chose to cook, what cooking methods they used (e.g., boiling and pressure cooking), how long it took and how often they eat pulses.
The project runs Feb. 1 through Feb. 29, after which Cichy will download all the data entered onto the GPC server and start analyzing them.
@F3TechMD #beans #ARS  #lentil #chickpea
Source: Citizen Scientists Needed for Beans and Pulses-Cooking Project