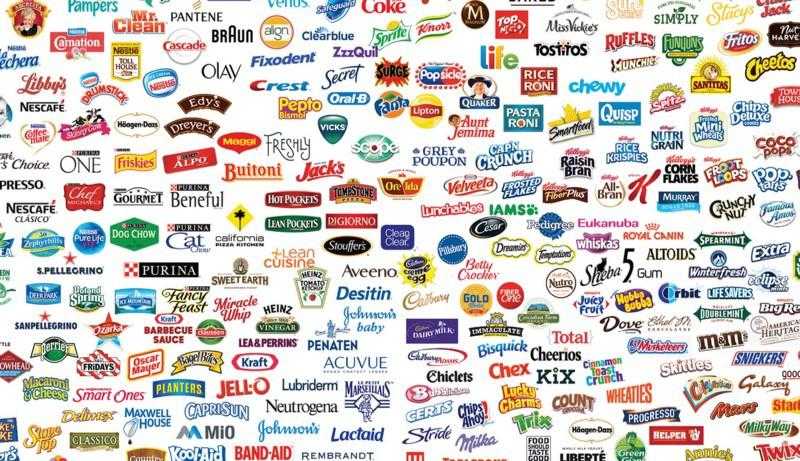 These 11 Companies Control Everything You Buy | Zero Hedge
Is freedom of choice an illusion?

The rapid rise of variation in everyday goods and services, from which cereal we eat in the morning to which toothpaste we brush our teeth with at night, gives the perception of unlimited choice. For example, if you're deciding which bottled water to buy, the possibilities range from budget brands, like Deer Park or Ozarka, to higher-end options, like Perrier or S. Pellegrino. But this appearance of choice is actually manufactured. All of the aforementioned brands are owned by one company: Nestle.
Source: These 11 Companies Control Everything You Buy | Zero Hedge