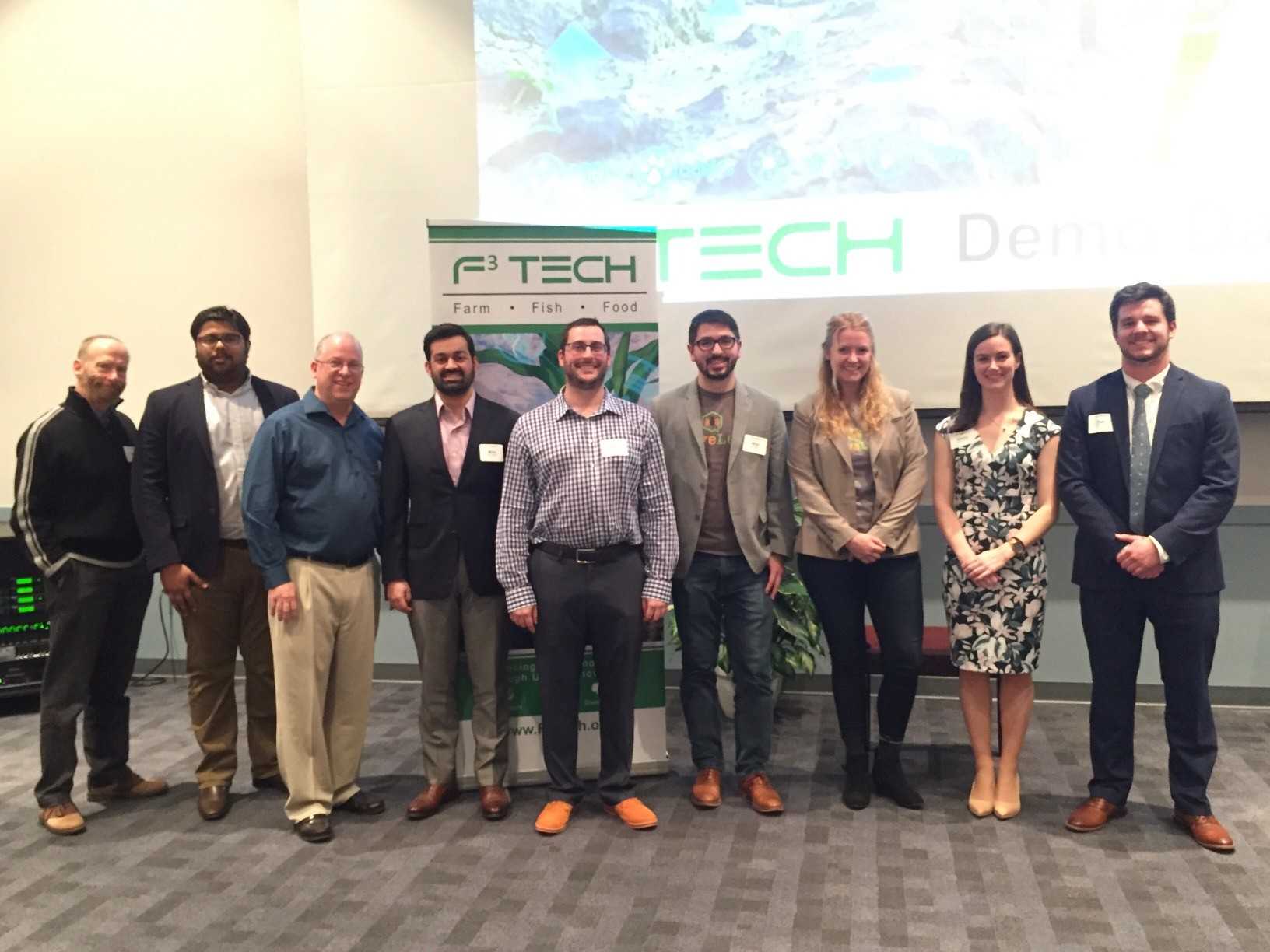 Biotrophics Wins $25,000 F³ Tech Accelerator Grand Prize
First accelerator cohort tailored for agritech and aquatech start-ups showcases program success
Baltimore, Maryland (December 21, 2018) – Five Baltimore start-up companies took a big leap forward to launch their respective new businesses as graduates of Maryland's first F3 (farm, fish and food) Tech Accelerator during a Demo Day presentation and reception on December 20. Held at bwtech@UMBC, the four-month technology Accelerator – a project of the Eastern Shore Entrepreneurship Center (ESEC) – was designed to establish Maryland as a hub for emerging agriculture and aquaculture technologies.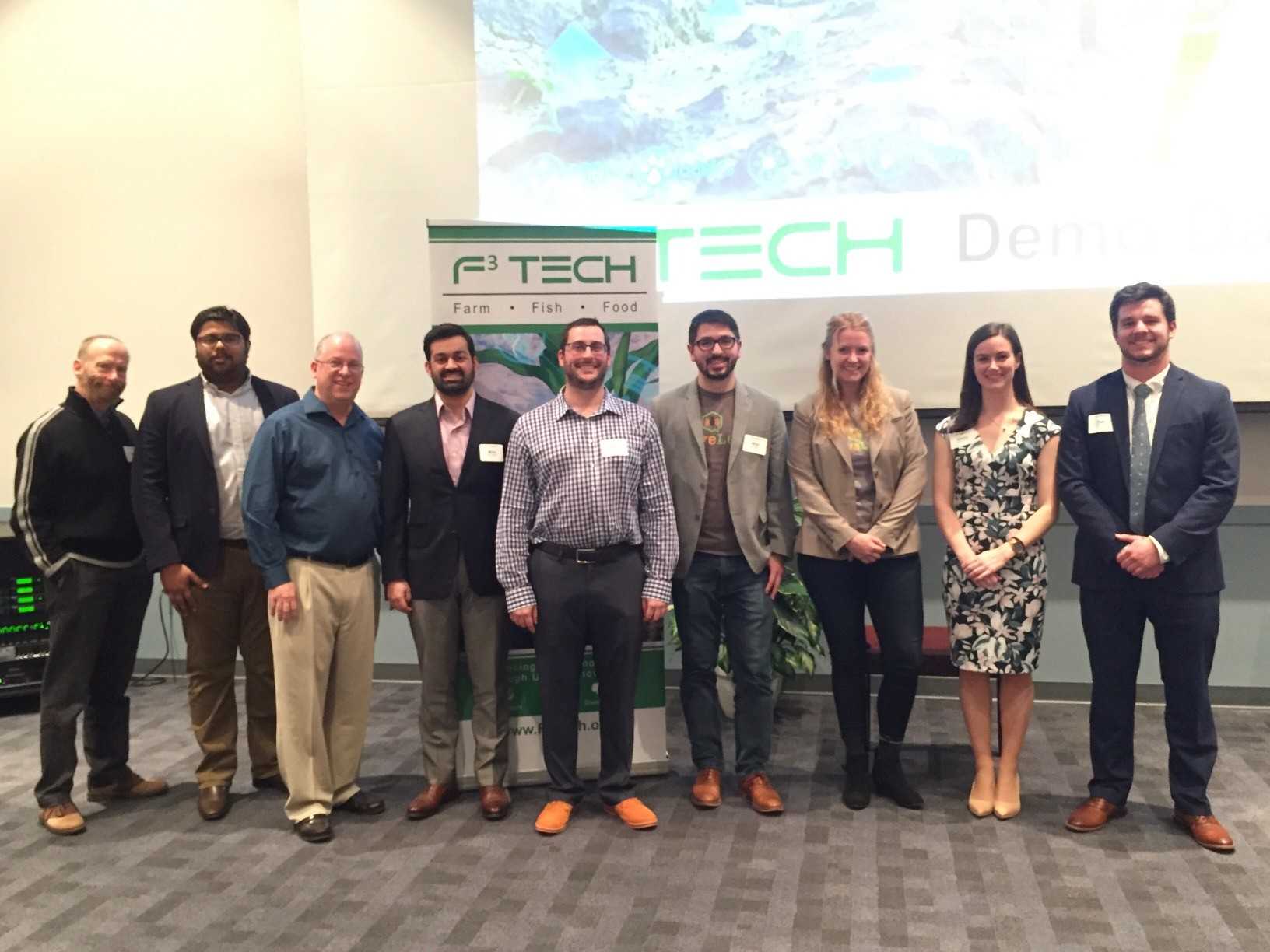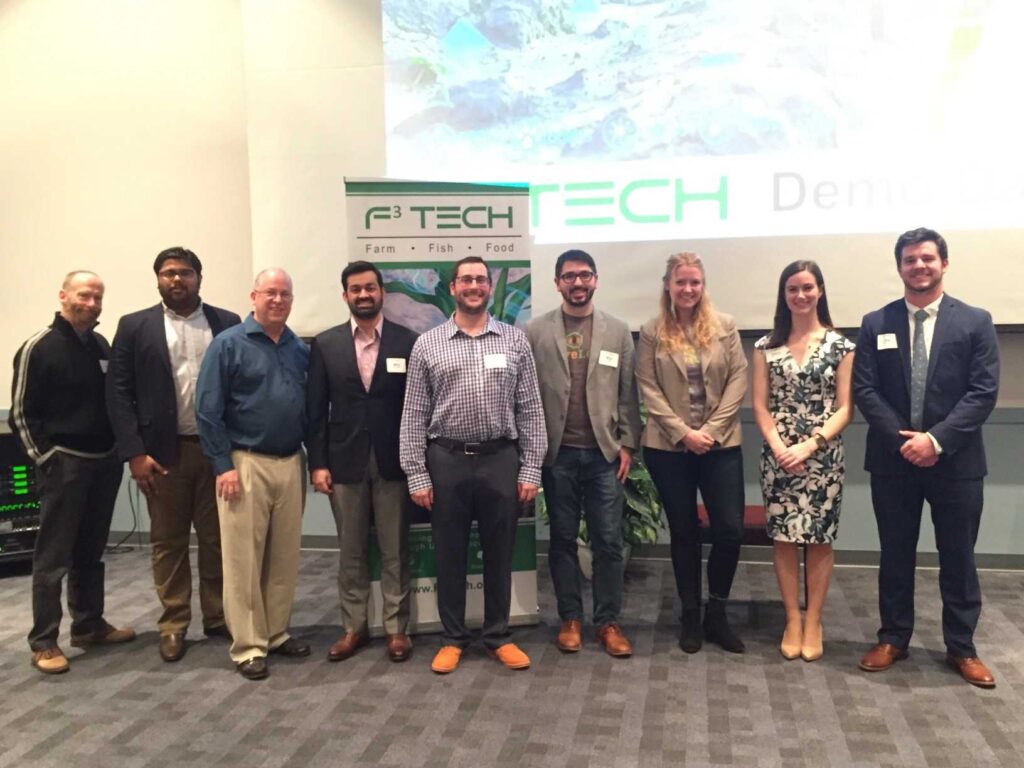 A panel of four judges hailing from technology and investment backgrounds awarded the grand prize of $25,000 to Biotrophics for its plan to develop the first complete replacement for fishmeal in animal feed. According to founder Sam Glickstein, what differentiates Biotrophics is that they are working in an area where sustainable food production is no longer a choice but a necessity.
"By 2100, there will over 11 billion people on earth so working with insects as a sustainable food source is critical."
Biotrophics envisions insects as the next form of livestock and is developing cost-effective, specialty strains of insects. Biotrophics aims to reduce the cost of meat and seafood by decreasing the farmer's largest expense, feed, as well as take pressure off the oceans where up to 90% of fish have been depleted due to overfishing to create animal feed.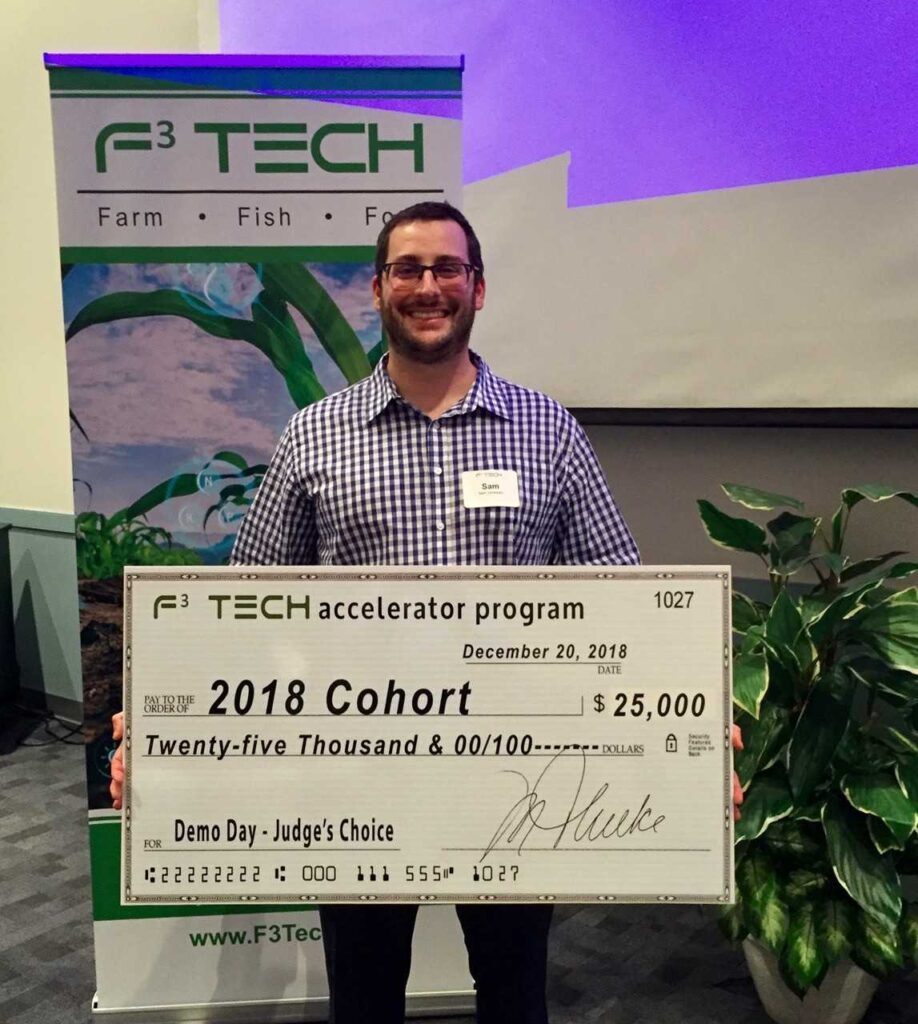 Glickstein credits the program's agriculture focus and fellow cohort members for helping Biotrophics develop contacts and take his ideas to the next level.
"It was a privilege to be with folks focused on one industry. With the agritech/aquatech focus, the program leadership could tailor the workshops and information to our unique challenges which allowed us to work together as a team to make the most out of the program."
Speaking to more than 75 people gathered for the culminating event, Mike Thielke – Executive Director of the ESEC – explained how the program is helping create an ecosystem to support agritech and aquatech ventures from proof of concept through commercialization, customer acquisition, and investor attraction.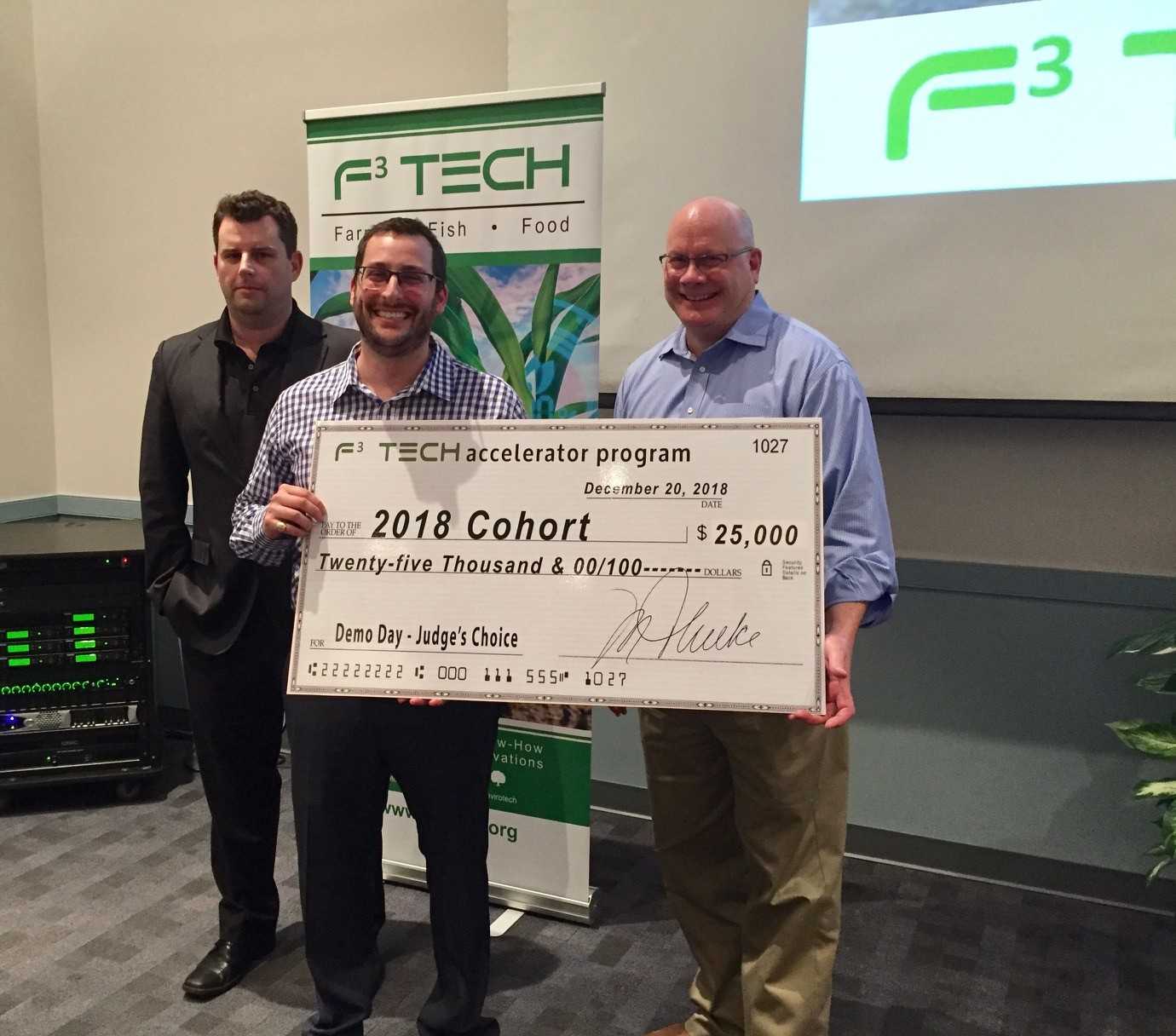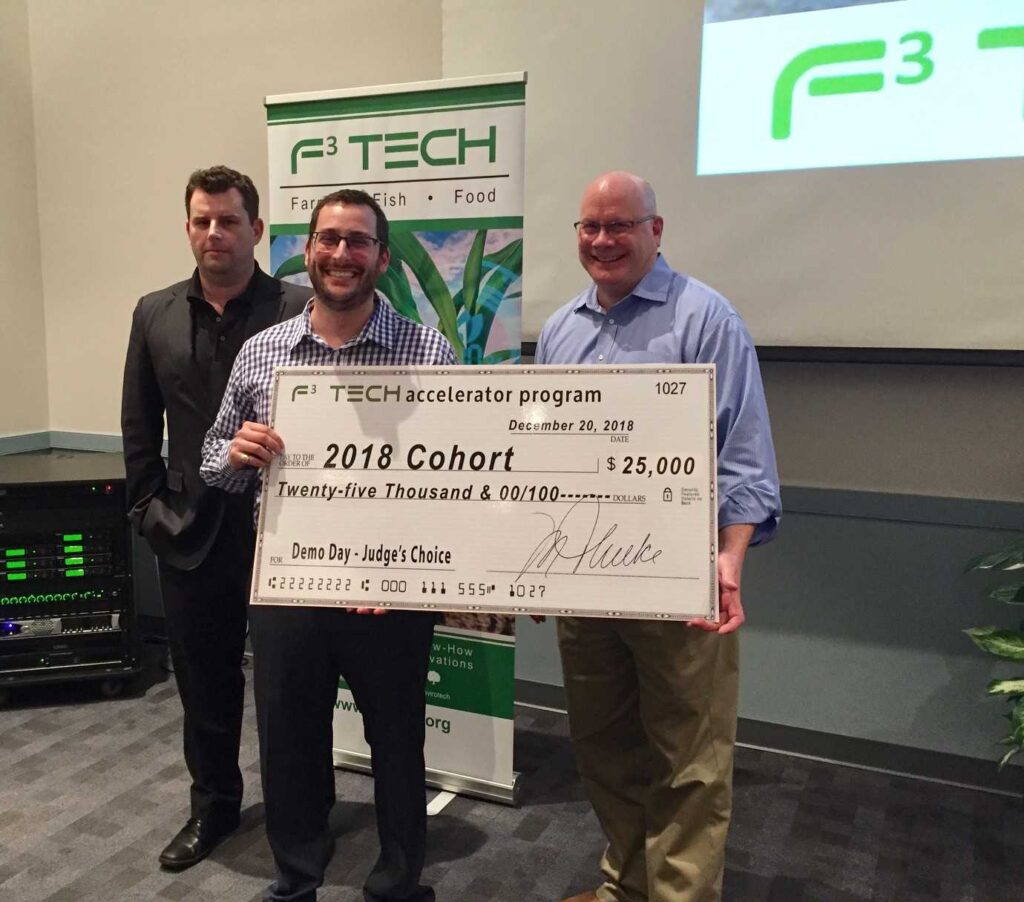 "This exceptional group of entrepreneurs demonstrates the enormous potential for Maryland to be a leader in agriculture and aquaculture technologies," said Thielke. "We designed this business development initiative to leverage Maryland's traditional farming and seafood industries with a network tailored to the specific needs of F3 technology start-ups."
Thielke acknowledged Chris Hlubb, the F3 Tech Program Director and an established aquatech entrepreneur, along with the four judges: Mark Wagner, CEO of ThinkBig Networks; Tony Kern, ESEC President and Chairman of PinOak Capital; John Elstner, ESEC Treasurer and Managing Partner of VenturePoint Partners; and Neil Davis, Director of Entrepreneurial Development for TEDCO.
In addition to Biotrophics, the inaugural class included: Algen Air (enhancing interior air quality through algae); Cykloburn (making money for farmers by harvesting chicken litter); HiveLend (connecting beekeepers and farmers to increase fruit production); and VakSea (developing healthier and safer shrimp for the American market).
After recognizing the five start-ups, Hlubb explained that F3 Tech will begin taking applications May 1 for the second accelerator that starts in September 2019. "Thanks to lessons learned from our inaugural cohort, we will place even greater emphasis on connecting startups with industry partners through the commercialization process to heighten the program's value in advancing agriculture and aquaculture technologies."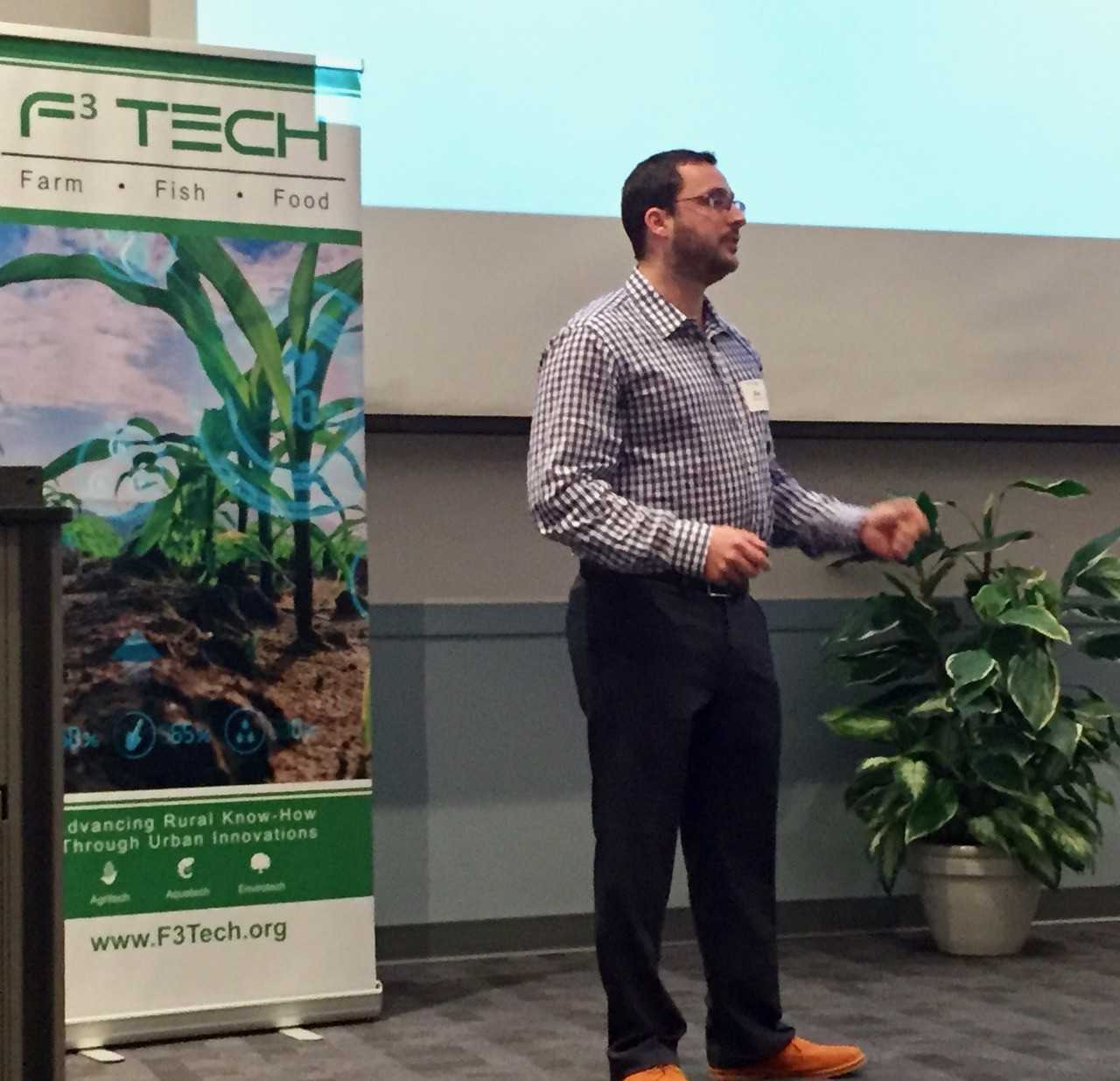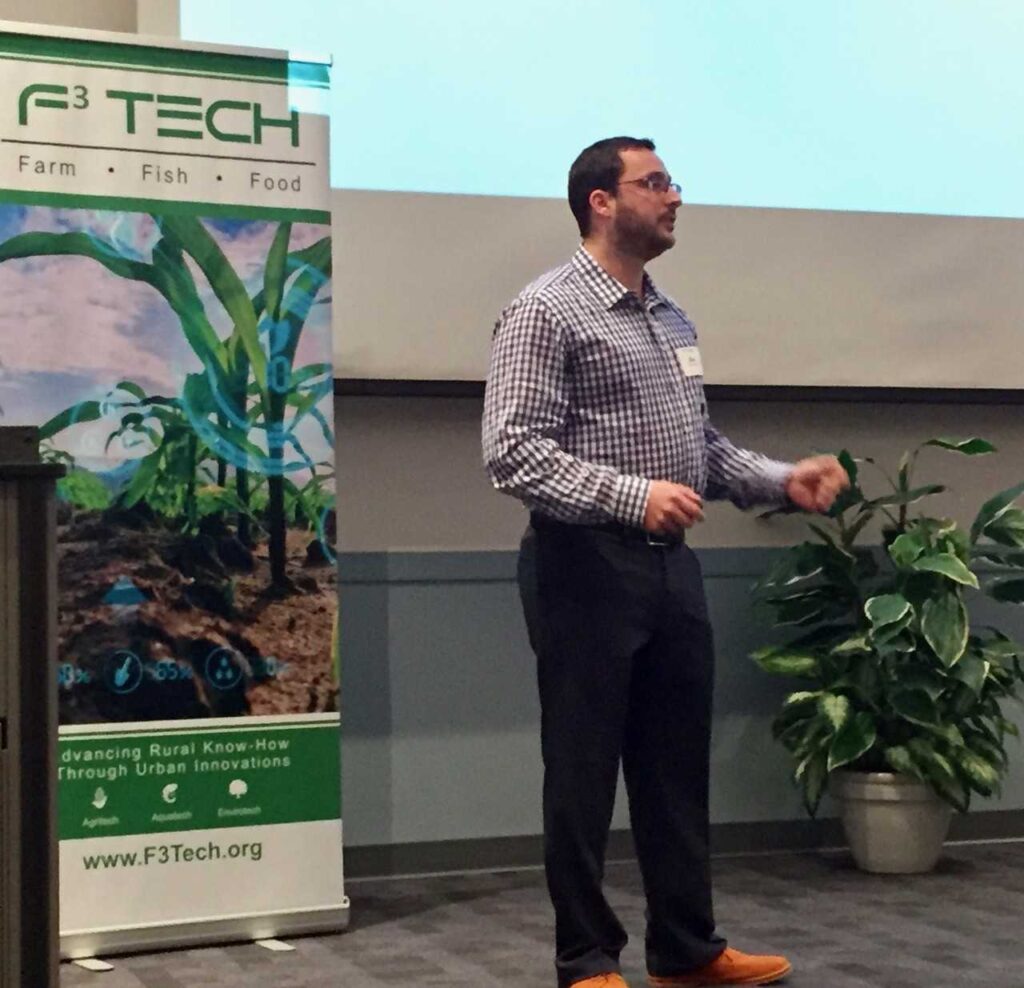 During the 16-week program, participants received intense weekly support and consulting sessions and participated in four weekend retreats. The $25,000 cash award was made possible by the program's funders including: Eastern Shore Entrepreneurship Center, MidAtlantic Farm Credit, MidShore Regional Council, TEDCO, and Rural Maryland Prosperity Investment Fund.